We are a collective movement working to unlock

green energy access

to secure an inclusive and resilient future for all.
We accelerate the green energy transition in emerging economies to drive transformational action and achieve our ambitious goals: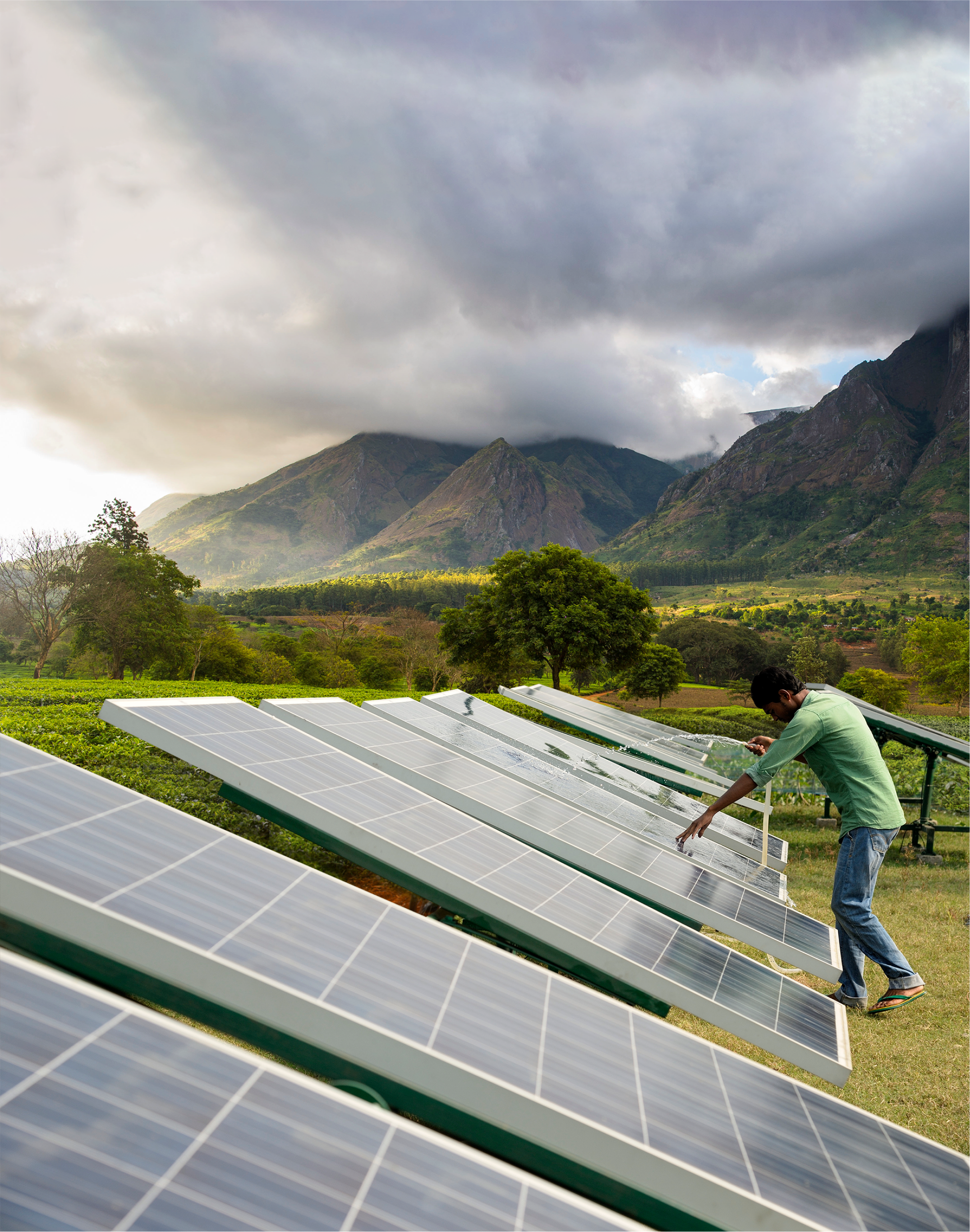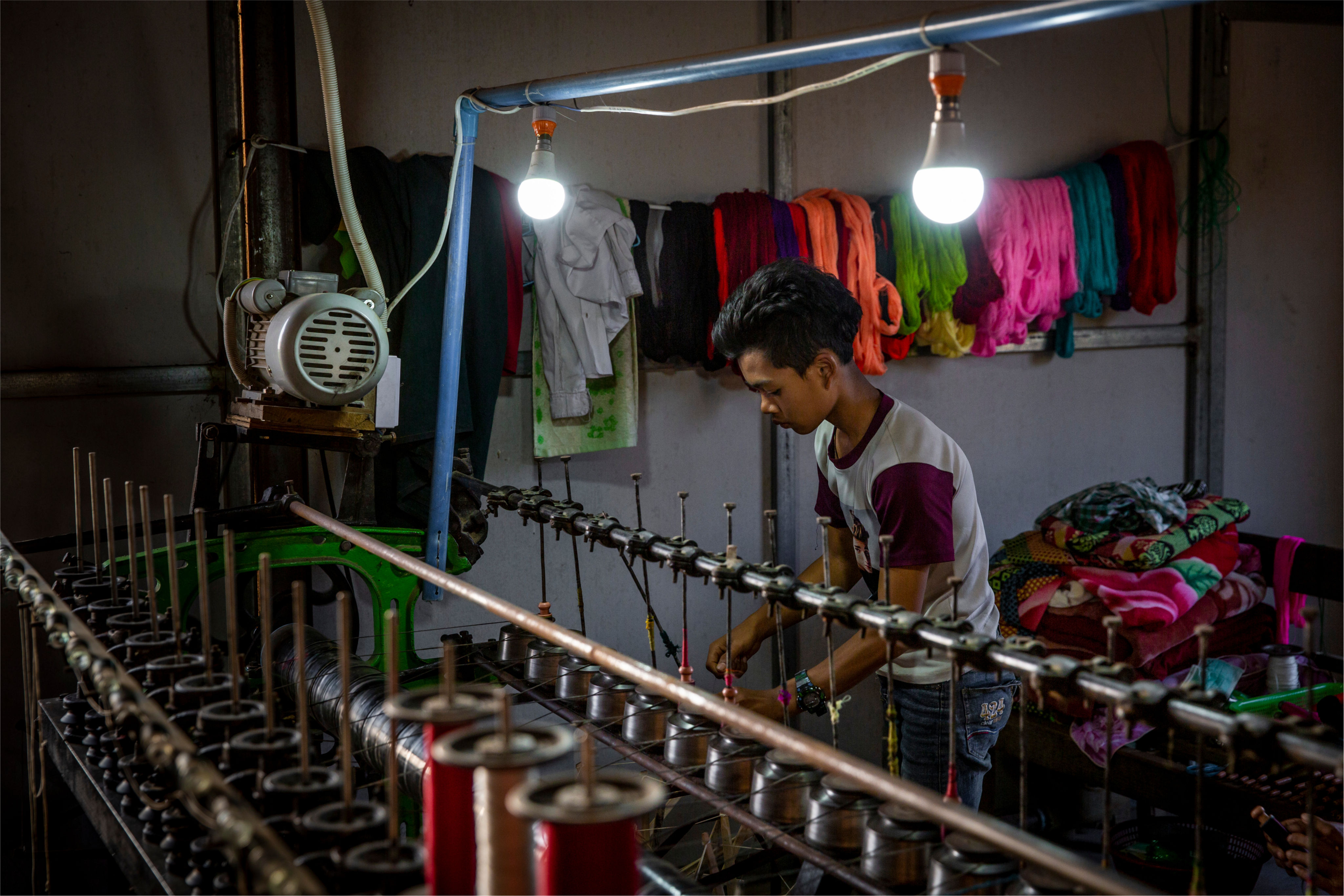 Powering People and Planet Report 2023

IMPACT REPORT
The Powering People and Planet (P3) Report explores the progress made towards the ambitious goals that GEAPP was set up to achieve at COP26.
The report takes an evidence-based view at GEAPP's work to tackle endemic challenges, take calculated risks and nurture innovation to unleash and unblock current barriers to the green energy transition. It highlights GEAPP's impact in its seven deep-dive countries.
Read the full report

The future
is closer
than you think.
It's time to accelerate a renewable energy movement that powers progress for people and planet.
Play Video